by mrericboyd on Sep.16, 2015, under Events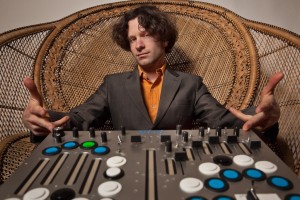 We've been at our new location 1266 Queen St West #6 in Parkdale for a year! Come celebrate with us (free RSVP here) on Saturday Sept 26th, 8pm till late. We'll have Moldover from San Francisco here making live electronic musics (take his workshop that afternoon!), and we'll be generally having a good time – come learn to solder using the maker festival rocketship kits, or see us powering up our new backyard mini foundry! All are welcome – you do not have to be a member to attend, bring friends! BYOB.
Looking for something?
Use the form below to search the site:
Still not finding what you're looking for? Drop a comment on a post or contact us so we can take care of it!